ABOUT US

Our founder Von Sy had spent ten years working as a chemist for one the world's leading consumer products companies when his first niece was born. Looking into the ingredients in some of his niece's cleaning products, he was shocked by how harsh those chemicals were.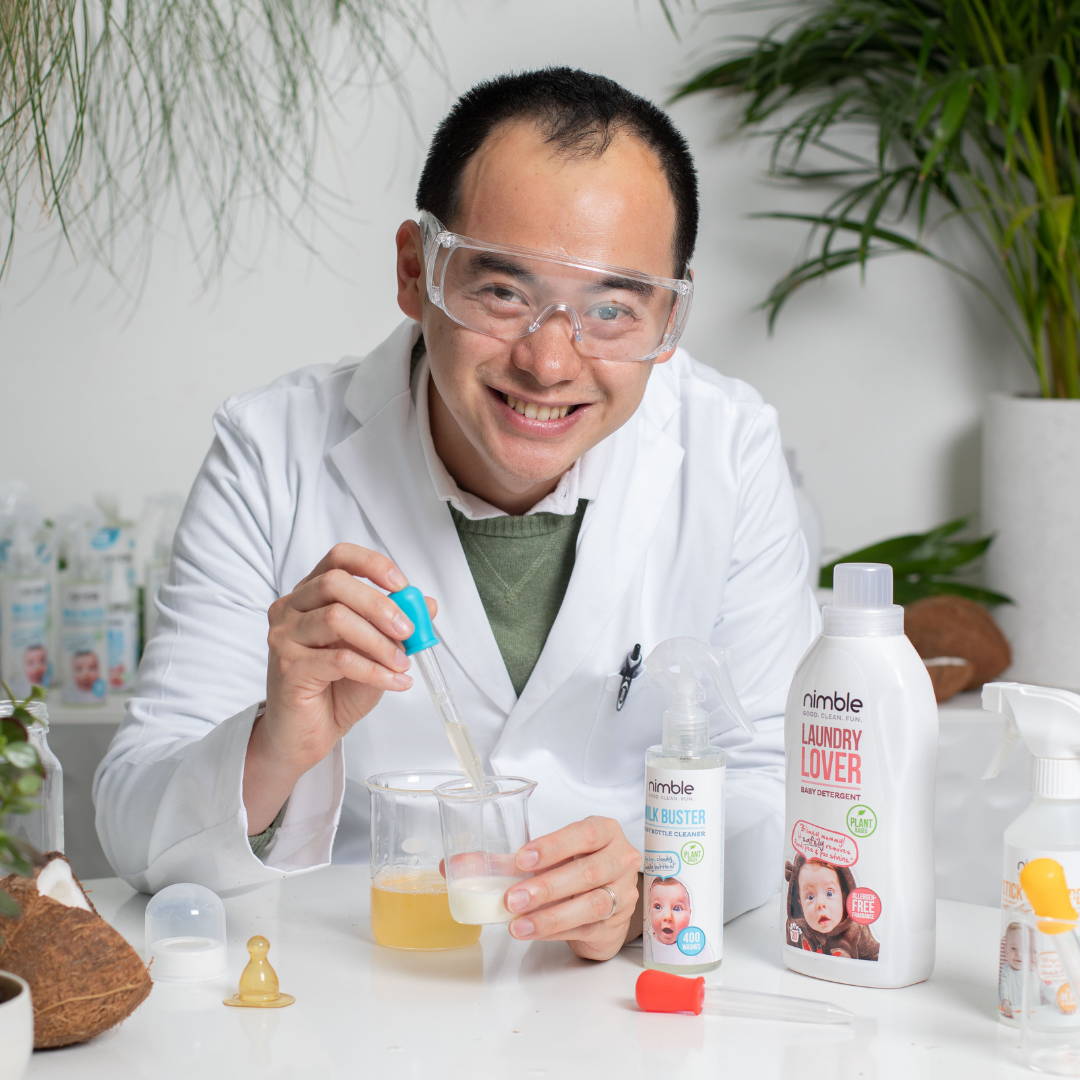 More often than not, these products are made with petroleum-based chemicals that have been heavily modified to deliver incremental improvements in lab tests. Von decided he wanted to make child-friendly cleaning products powered by plant-based ingredients that are handpicked to match the things that need cleaning; and that's where the idea for Nimble came from. At Nimble, we believe cleaning products around the house don't need to be overly formulated with heavy duty industrial ingredients that are potentially harmful and toxic - especially for young children.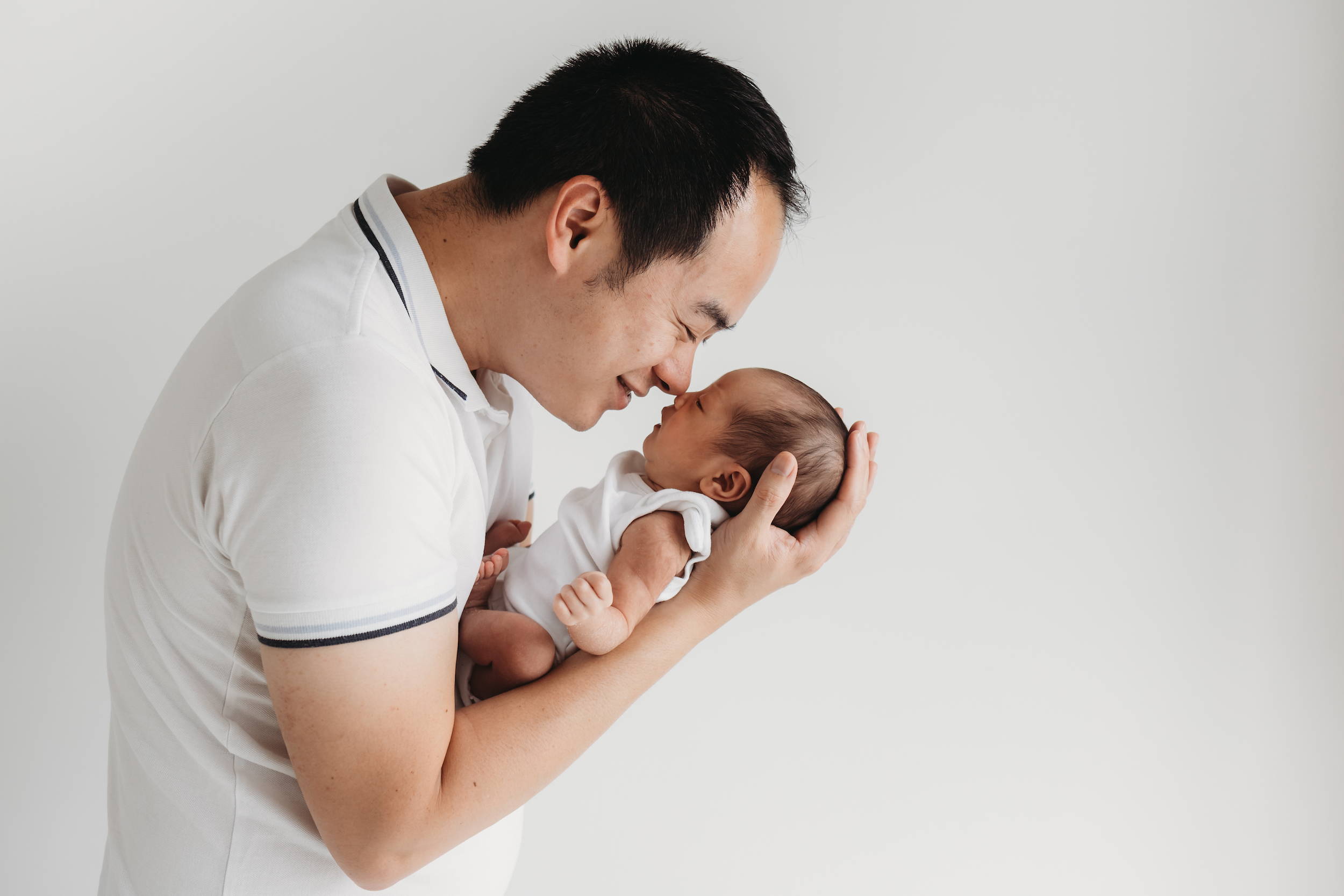 Now with a little bouncing baby daughter of his own Von is more committed than ever to deliver on Nimble's mission, which is to make cleaning products that are safer for your family and kinder to the planet. 

Join us on that journey!