Crowdfunding
Help us launch with a bang in 
375 Sainsbury's stores and make every home use safe cleaning products for kids! 

Investments of this nature carry risks to your capital. 
Please invest aware.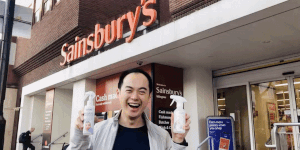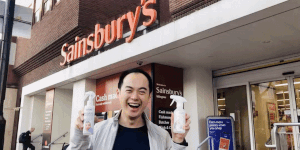 Help us launch with a bang in 
 375 Sainsbury's stores and make every home use safe cleaning products for kids!

Investments of this nature carry risks to your capital. Please invest aware.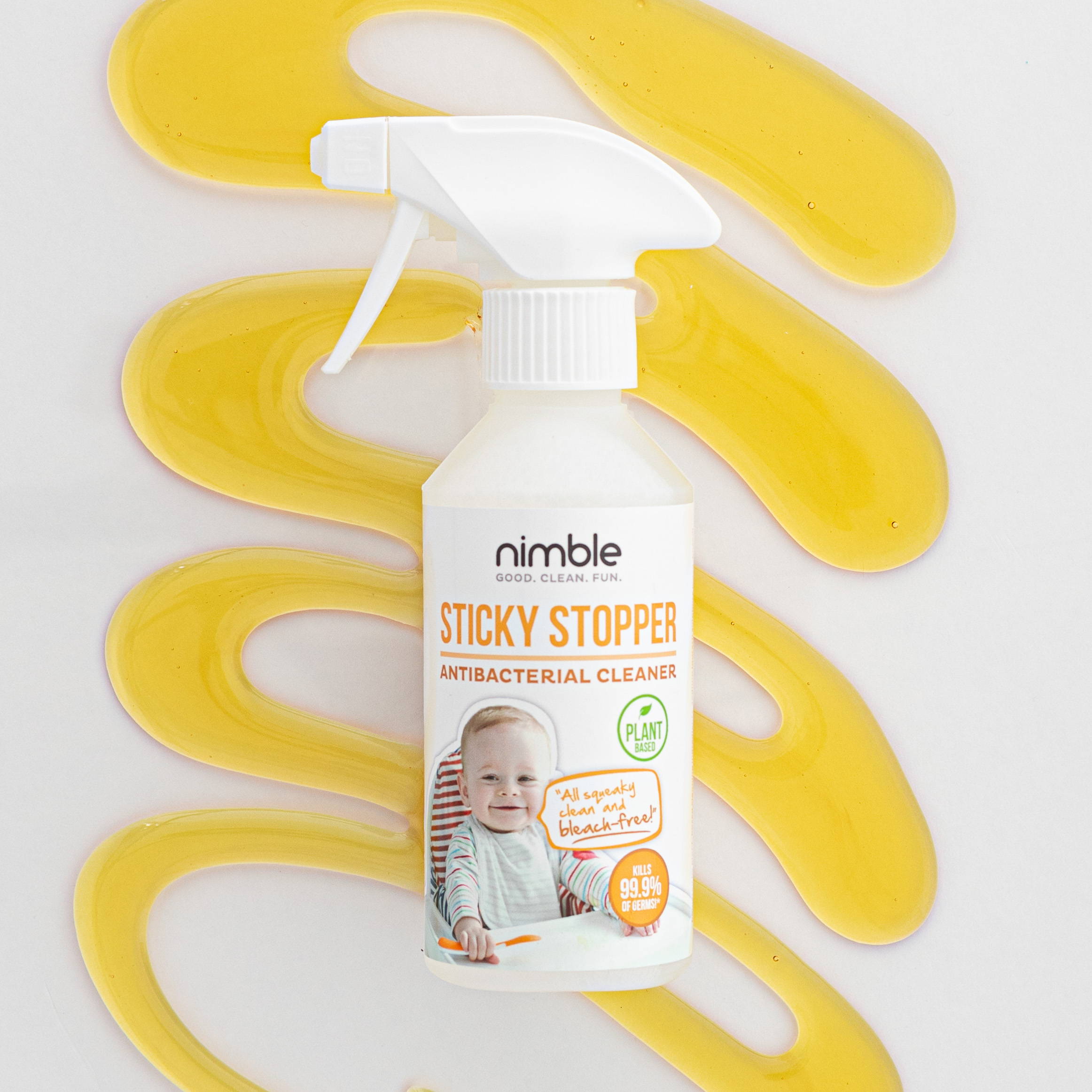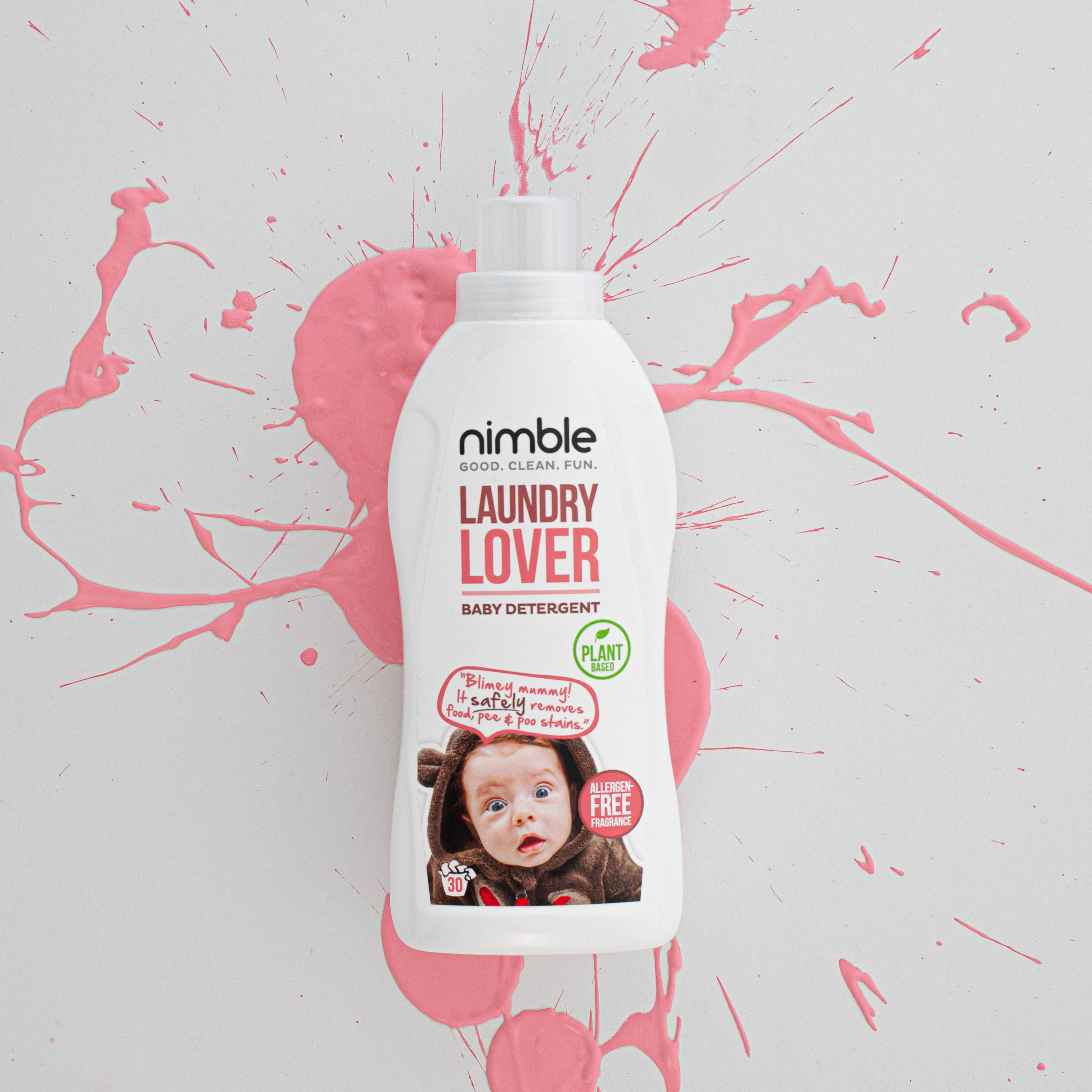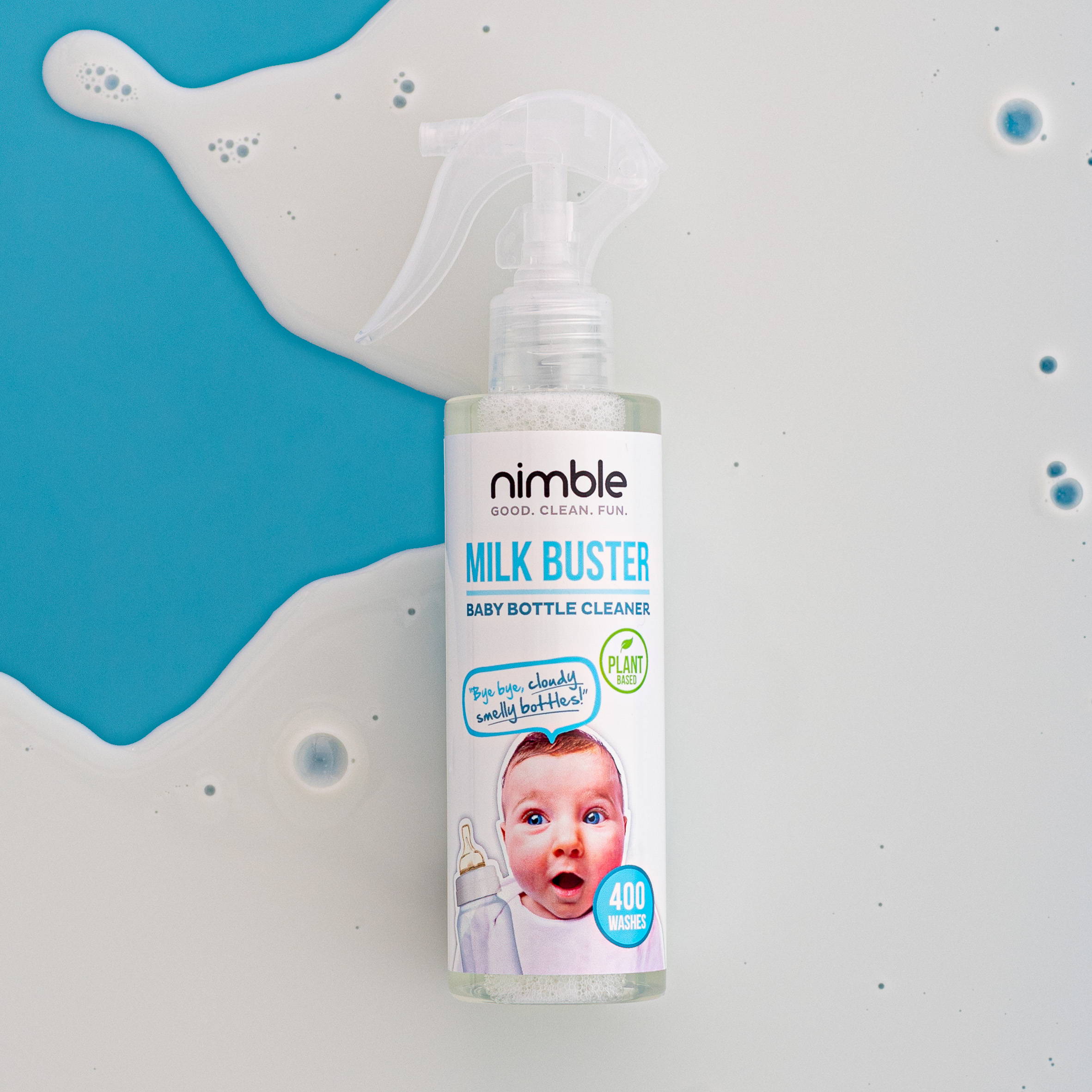 At Nimble, we care about your child's safety so we've created a range of plant-based cleaning products to clean up kids' mess with no harsh chemicals.
We are currently in 90 Boots stores and Ocado and from December 2019, we will get our biggest distribution in 375 Sainsbury's stores all over the UK! This is the biggest fish we've ever caught and we need funds to make a success of it to run excellent marketing and promotion activities that will let us reach as many parents as possible. 

Invest in Nimble from as little as £10 and help us get more families with young kids switch to cleaning products that are safe, effective and fun to use. 

Same time last year, we were only available on Ocado. Within 12 months, we've bagged deals with Boots and Sainsbury's proving that 'love is in the air' for our products. 

Plant-based products are on demand and we're bringing it to the household cleaning world and focusing on the benefits of safety for kids.

Product development is at the heart of our business and we have more tricks up our sleeves to extend our range. 

When are we crowdfunding? 

We are aiming to go live mid November 2019
Anyone over the age of 18 who would like to participate will need to signup on the Crowdcube website and meet the eligibility criteria to become a Crowdcube user before being eligible to participate.
Will the Nimble family have exclusive access to the investment? 

Yes. Those who have pre-registered will be notified immediately upon launch and will be sent a link to our private pitch page on Crowdcube. 

How much are we looking to raise? 

How did we get this far and what will the valuation be? 

Von, our founder, funded the business in the beginning to develop our patented Milk Buster technology. Then we've raised a total of £350,000 from angel investors in various rounds. 

Our pre-money valuation is £2.15m and is based on our projected revenue resulting from the deal we have gotten with Sainsbury's, the other traction we have gained and the patent we own that can be used for other product applications. 

What will the money be used for? 

It will be used for 4 areas of the business: (1) To support our launch plans with Sainsbury's; (2) To grow our revenue with Boots and Ocado; (3) To transform our e-commerce into a strong direct-to-consumer business; (4) To develop new products for launch

You can invest from as little as £10 to become part of the Nimble family. 

What happens after I invest? 

Crowdcube is the UK's leading equity crowdfunding platform - inspired by an unshakable belief in entrepreneurs that dream big, push at the edges and want to make a difference, big and small. Crowdcube makes equity investments like ours as easy as possible for you to invest. More information on how this works can be found here. 
How do I make a return on my investment? 

Return may come via a liquidity event such as a trade sale, secondary market transaction or an IPO. However, as with all investments, there is a risk that you may lose all your investment. Please read all the risk warnings and documentation before making an investment. 

What to do after I pre-register? 

There are 2 important things to do: (1) Make sure you sign up to Crowdcube as an investor so you're ready to invest as soon as we go live and (2) Tell all your family and friends to pre-register. In the meantime, wait for an email from us with further details.